Terry, Oregon
Wojo's has done work for us commercial and residential, on time and as promised.

Jaxson Enterprises, Toledo
Very nice folks. For a small town approach to a bigger town atmosphere, Wojo's was on top of the issue. Thank you for the quick response and recommendations based upon needs.

John, Millbury
Best service I've had by any contractor. Great job very fast and clean - outstanding.

Brands You Can Trust
Wojo's is the areas only Dave Lennox Premier Dealer™. To maintain this status, Wojo's is independently evaluated to make sure we deliver a level of comfort and service no one else can match. Only dealers that achieve, and continue to meet, Lennox high standards can identify themselves as a Dave Lennox Premier Dealer.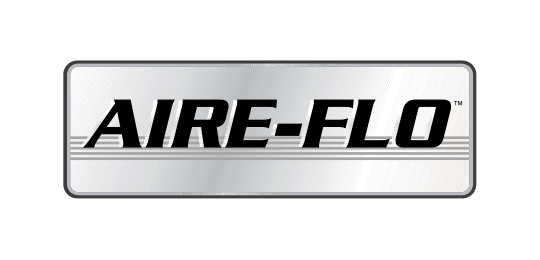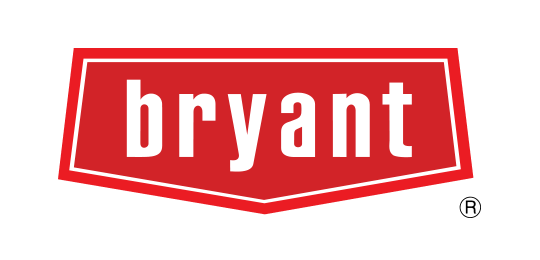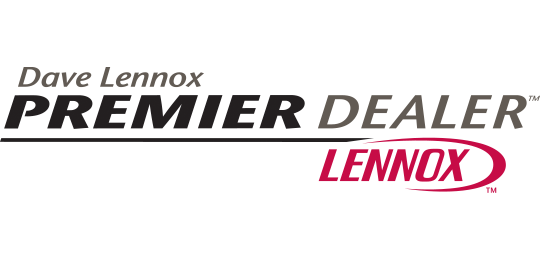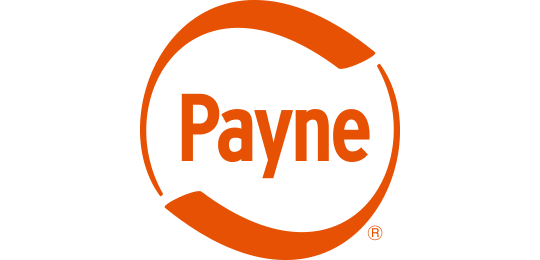 Wojo's Heating & Air Conditioning is licensed, bonded and insured. We sell, install, repair and provide maintenance on all makes and ages of commercial heating and air conditioning units. Wojo's is a certified dealer for Bryant and Lennox commercial systems. Since 1967 we have been Northwest Ohio's and Southeast Michigan's multi-service heating and cooling specialist for healthcare, lodging, dining, industry, retail and commercial properties of all sizes. No matter what brand or type of heating or cooling system you have, we can maintain and service it to peak performance.
At Wojo's you have the choice of a wide-variety of systems to choose from to heat and cool your structure including rooftop, multi-zone, VRF (variable refrigerant flow), and many other energy saving systems to address unique situations. Depending on the construction of your building, some systems are more appropriate and cost effective. Contact us for a free evaluation.

Repair, Replace Or Maintain?
An on-site inspection of your system is the only way to tell which option is best for you. Repairs can add up and at some point the cost of minor repairs will exceed the cost of replacement. Plus, modern HVAC systems are more energy and cost efficient and add value to your property. We'll review your repair vs. replace options and help you do the calculations.
One of the best ways to avoid unexpected repairs is to regularly schedule an inspection and preventive maintenance on your equipment. Scheduled Preventive Maintenance will give you the peace-of-mind that your systems are working safely and efficiently. Inspections often result in minor repairs that let our customers avoid costly disruptions and the inconvenience from an emergency repair. Over the long run, Scheduled Preventive Maintenance saves you money by extending the life of your equipment and reducing the number of emergency repairs.
Our knowledgeable staff will help you select the Preventative Maintenance Program that is best for your business.
Wojo's is more than a Commercial HVAC Contractor. We are also certified by the U.S. Department of Labor, Mine Safety & Health Administration to install and maintain Industrial HVAC systems for belowground mine operations. When dealing with the air miners depend on for their lives, safety and proficiency is a must.
Choosing A HVAC System
In the past few years there have been significant advances in HVAC technology. If your HVAC system is more than 10 years old, you may want to install a new system to obtain optimum comfort and health benefits and reduce your on-going energy costs. HVAC systems in typical commercial buildings are responsible for more than 40 percent of total energy use. Over the long run, you could save more in energy bills than it costs to install.
The most common commercial system is referred to as a split system because it includes both an indoor and outdoor component. Split systems are composed of an air conditioner, furnace, or a heat pump and air handler. A split system may also employ a heat pump and furnace, or even an air conditioner and air handler. The opposite of a split system is a package unit. All system components are housed in a single cabinet.
Room temperatures in every business naturally fluctuate from one area to the next throughout the day due to sunlight and activity. Today's technology lets you balance the distribution of air throughout your business automatically to keep each room at the preferred temperature. With modern zoning systems, the temperature automatically adjusts to the unique patterns of your business. Plus, modern systems let you monitor and control the temperature from wherever life takes you via your smart-phone or any web device.
To find out which system is right for you, we will be glad to review your options and assist you in making the best decision.

Designing The Right System
Every structure, and every business have unique HVAC requirements.
Existing Building
We service roof top units, boilers, chillers, water source heat pumps and heaters of all type. A top-to-bottom evaluation of your existing system and structure will tell us where to start. Sizing a system includes evaluating the airflow and distribution systems already in place.
We frequently see buildings being used in new ways that exceed the limits of the existing HVAC systems. Redistributing and adding zoning maybe all that is required. If your existing system can be retrofitted, we will make every effort to retain the value of your assets. Often we can supplement existing systems by rezoning areas and filling the gap with stand-alone units.
New Construction
Wojo's can do what no one else can – coordinate the installation and delivery of complex interconnected services to assure smooth and efficient construction. Our fabrication shop in Northwood, Ohio is staffed and equipped to build and stage precision fittings and complex ductwork. We accept the end-to-end responsibility of designing and installing the HVAC systems for new construction projects.
We will work with you and your architect to develop ideas from concept to realization. We will draw and engineer the HVAC system you need. Toledo area general contractors trust Wojo's to design and install state-of-the-art heating, ventilation and air conditioning. These successful relationships with contractors mean that your project will move seamlessly from the drawing board to ribbon cutting.