Johnette, Perrysburg
Really, no words can explain just how fabulous they are. To be honest, they saved our lives.
Marty, Walbridge
Fantastic! They were quick and took care of the installation right way. I couldn't ask for better service!
Marlene & Frank, Oregon
We had a flood in our home, which destroyed our furnace, AC, & water heater. Wojo's arrived at our home within an hour of my call and worked with us to replace everything. They were always professional, courteous, kind, & respectful of our situation. Thank you.
Brands You Can Trust
Wojo's is the areas only Dave Lennox Premier Dealer™. To maintain this status, Wojo's is independently evaluated to make sure we deliver a level of comfort and service no one else can match. Only dealers that achieve, and continue to meet, Lennox high standards can identify themselves as a Dave Lennox Premier Dealer.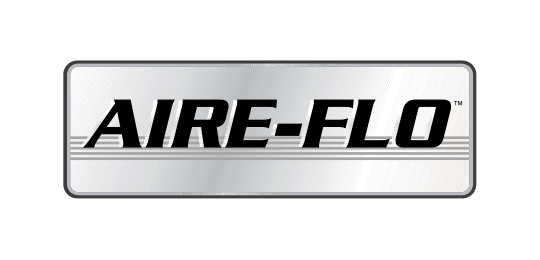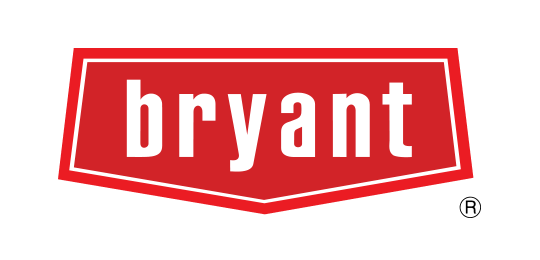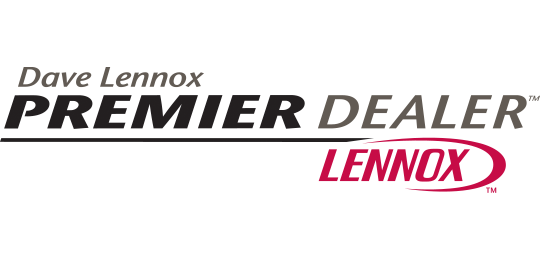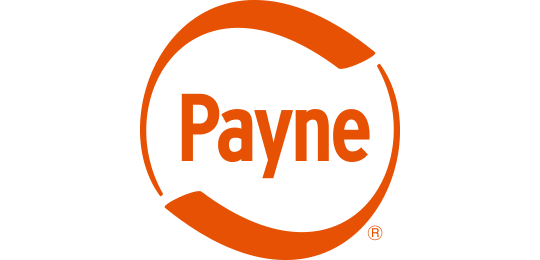 We sell, install, repair and provide maintenance on all makes and ages of heating and air conditioning units including Aire-Flo, Bryant, Lennox, and Payne. Since 1967 we have been Northwest Ohio's and Southeast Michigan's multi-service heating and cooling specialist. No matter what brand or type of heating or cooling system you have we can service it to peak performance.
At Wojo's, you have the widest choice of brands and types of HVAC systems to choose from to heat and cool your home. Depending on the construction of your building, some systems may be more appropriate and cost effective. To find out which system is right for you, we will be glad to review your options and assist you in making the best decision.

Choosing A HVAC System
In the past few years there have been significant advances in HVAC technology. If your HVAC system is more than 10 years old, you may want to install a new HVAC system to obtain optimum comfort and health benefits and reduce your on-going energy costs. Over the long run, you will save more in reduced energy bills than it cost to install.
The most common system is referred to as a split system because it includes both an indoor and outdoor component. Split systems are composed of an air conditioner, furnace, or a heat pump and air handler. A split system may also employ a heat pump and furnace, or even an air conditioner and air handler. The opposite of a split system is a package unit. All system components are housed in a single cabinet.
Room temperatures in most homes naturally fluctuate from one room to the next throughout the day due to sunlight and activity. Today's technology lets you balance the distribution of air throughout your home automatically to keep each room at the perfect temperature. With a modern zoning system, the temperature automatically adjusts to your home's unique patterns. Plus, many systems let you monitor and control the temperature of your home from wherever life takes you via your smart-phone or any web device.

Repair, Replace Or Maintain?
An on-site inspection is the only way to tell which option is best for you. Repairs can add up and at some point the cost of small repairs exceed the cost of replacement. Plus, new systems are more energy and cost efficient and adds value to your property. We'll review your repair vs. replace options and help you do the calculations. The cost never seems to fit into our customer's budgets. That is why we offer financing (Ohio residents) and accept all major credit cards.
One way to avoid unexpected repairs is to perform Preventive Maintenance on your equipment. Preventive Maintenance can help you avoid the inconvenience and discomfort from unscheduled repairs on your HVAC system. Scheduled maintenance saves you money by extending the life of your equipment and reduces the number of expensive repairs.
Scheduled Preventive Maintenance of you furnace and air conditioning systems will give you the peace of mind that your systems are working safely and efficiently. Our knowledgeable staff will help you select the Preventative Maintenance Program that is best for your home.

Financing
Financing is a great option when looking to purchase a home comfort system. When it's time to replace your old, inefficient heating or air-conditioning system, we can make paying for your new system a breeze.
We offer financing for top-rated, energy-efficient systems. Apply today and stay comfortable year-round.
Apply for Financing